What We Do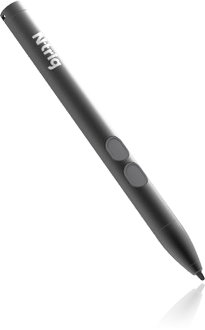 Universal Stylus Initiative (USI) works to develop and promote an industry specification for a cross-system active stylus, which will enable manufacturers to design products to a single standard, rather than the variety of proprietary approaches now in use.
USI technology provides the ability for an active stylus to work across multiple notebook PCs, all-in-one computers (AIOs), tablets and smart phones from numerous manufacturers, allowing consumers to seamlessly write or draw on different devices with one high-quality stylus that delivers a realistic pen-on-paper writing experience.
The USI is now accepting members – view membership benefits.
USI Members